"Since I started Boot Camp I have lost over 44 pounds and gained muscle, strength and endurance. My energy level has ..."
More Success Stories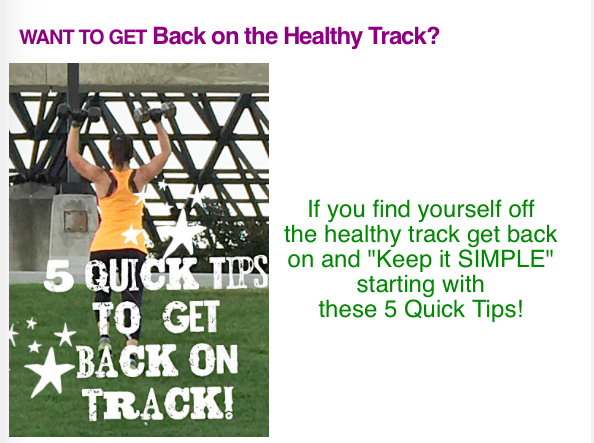 5 Quick tips to get Back on Track! 1) Make a Commitment!  Put it writing on a sticky note "Today I will take  good care of myself." Stick it where you can see it everyday! That way you can start out each day by thinking of at least one thing can do to take good […]
Read More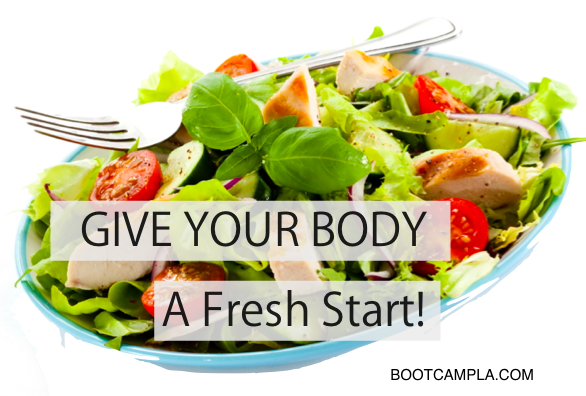 You can make a fresh start today. A healthy diet isn't about eating less; it's about eating more…more nutrient-dense food, and eating every 2 -3 hours, this will help eliminate empty calories and keep you full all day. Restricting calories will ultimately slow your metabolism. It sends a signal to your body that says, "I'm […]
Read More
Boot Camp LA is a place where you will be working out in a positive environment with like minded individuals who want to live happy healthy lives! The key is to get started! We all had to start somewhere and it is ok, you will be met with nothing but encouragement for your efforts!

There is only one you! You will never regret taking good care of yourself! At Boot Camp LA we provide stretching, cardio, and weightlifting exercise in every class. In addition we offer one on one personal training and nutrition guidance. There is no time like the present to start putting yourself first and taking good care of your health!
As Featured In: