"Since I started Boot Camp I have lost over 44 pounds and gained muscle, strength and endurance. My energy level has ..."
More Success Stories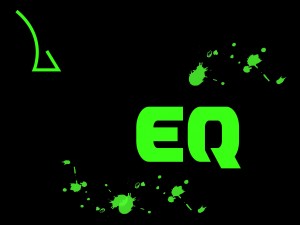 Avoiding Injuries Over the years, I have had a lot of clients who have come to me with injuries. Many times, the root cause of these injuries is from bad form or technique.  If not done properly people can sustain injuries from weightlifting, running or doing squats. Sometimes individuals are so determined in losing weight […]
Read More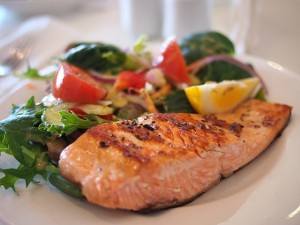 Keep your heart in tip top shape by fueling it with Heart Healthy Power foods! Listed below are Super Foods that have great nutrients to help keep your heart beating strong! Salmon and other fatty fish such as halibut, sardines, tuna, mackerel and trout are the shining stars of heart-healthy foods. That's because they […]
Read More
Boot Camp LA is a place where you will be working out in a positive environment with like minded individuals who want to live happy healthy lives! The key is to get started! We all had to start somewhere and it is ok, you will be met with nothing but encouragement for your efforts!

There is only one you! You will never regret taking good care of yourself! At Boot Camp LA we provide stretching, cardio, and weightlifting exercise in every class. In addition we offer one on one personal training and nutrition guidance. There is no time like the present to start putting yourself first and taking good care of your health!  It is a positive envirionment and everyone is encouraged to do their best! You don't have to be in shape to get started! That is our job to get you in shape!  All you have to do is show up and we will take care of the rest!
As Featured In: